Ready to build your dream home with Royalty Custom Homes?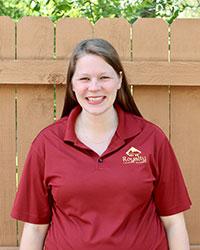 Amanda McLellan
Amanda is our project manager often found behind her computer taking extensive detailed notes. She works to make sure each home is delivered to the highest quality possible while creating continuity between the office and the job site. She works more behind the scenes ensuring that each fine detail is exactly what the customer wants. Her organization of each project will give you confidence that your project is on target to exceed your expectations. She also helps to make sure that everything you want in your home can be manifested through our process.
---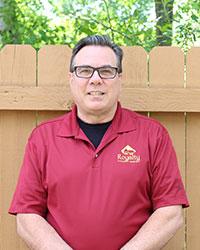 Bill Shnowske
Bill's passion is evident in his work as he focuses on designing and building homes that are both affordable and unique. From the initial design concept to the hands on building of the home Bill is involved in the entire process which has allowed him to pinpoint products, vendors and details that not only set Royalty Custom Homes apart but make our homes one of a kind. He is likely the person you will start your conversation with and he will work with you to design both a home and a budget that exceeds your expectations. He runs a tight ship which means that you can feel confident your home will come in on budget and be more then you ever imagined. Bill prides himself on his love for the business and he has been caught many times saying, "I love the entire process, and I have never built a home I dislike."
---
Sam McLellan
Sam is our hands on construction manger ensuring that each step of the process meets our expectations. He focuses on quality by working directly with vendors and getting down and dirty to make sure the craftsmanship is exactly what the customer wants. He is the man behind the scenes managing the main construction and works closely with Bill and Amanda to ensure the home stays in line with both the budget and the customers expectations.
---